Natural beauty Leila Luliana da Costa Vieira Lopes Umenyiora AKA Leila Lopes is a former Miss Universe (2011). Along with being famous for looking stunning she is an actress and TV Host.
Now, in order to be the Beauty of the Week at Renny Man, looks is not the only prerequisite. You've got to have more. And more she has. A degree in business management from the University of Suffolk (England) and currently she is heavily involved with the raising of awareness of HIV/AIDS and the discrimination towards people who have contracted this virus.
All round good person who is very easy on the eyes. Leile Lopes. Insert heart emoji here.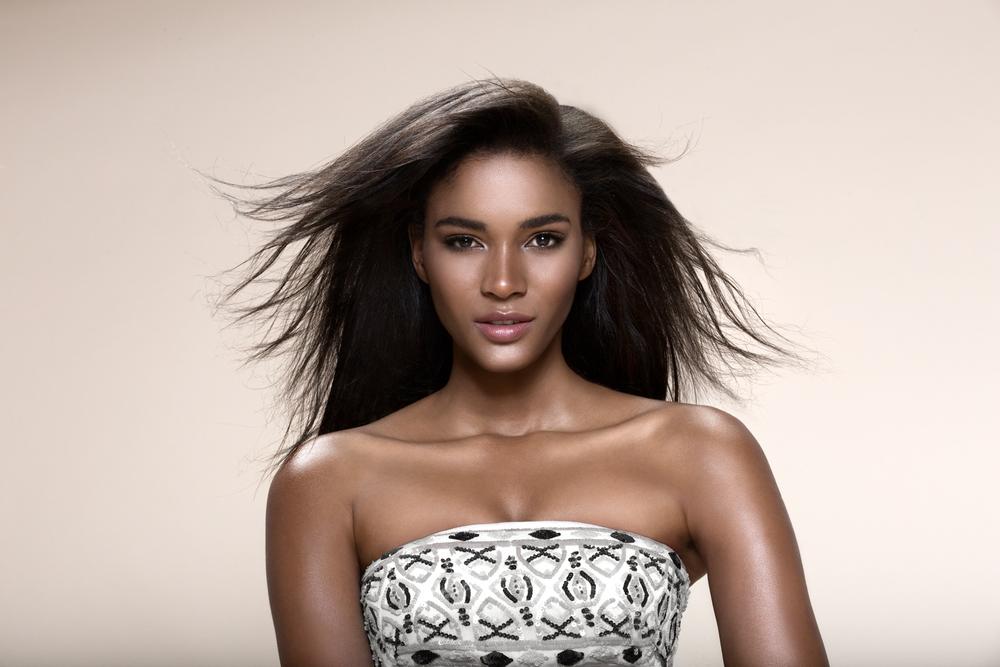 Safe.